Artificial eye health screening starts countrywide
Bangladesh Diabetic Samity Secretary General Md Sayef Uddin along with others attend the inaugural ceremony of artificial eye health screening activities at Sufia Kamal Auditorium of the National Museum in the capital's Shahbagh on Sunday. —SUN photo
Artificial eye health screening activities kicked off across the country on Sunday, aiming to protect people against eye damage and blindness.
Bangladesh Diabetic Samity (BADAS) in association with iHealthScreen Bangladesh Ltd is carrying out eye screening activities across the country to give people an idea about various diseases related to the eye, besides protecting them against damage to the eye and blindness, said a press release. The inaugural ceremony of the eye health screening programme was held at Sufia Kamal Auditorium of the National Museum while the screening activities were carried out at a mobile eye screen lab on the museum premises.
BADAS President Prof Dr AK Azad Khan spoke at the inaugural function virtually while its Secretary-General Md Sayef Uddin inaugurated the programme.
Speaking at the function, Chief Executive Officer (CEO) of iHealthScreen Inc, USA, Dr Alauddin Bhuiyan, also the founder and chief scientist of the organisation, described the importance of eye screening and its necessity.
He said iHealthScreen Bangladesh Ltd is offering state-of-the-art mobile screening services to diabetic patients.
Alauddin Bhuiyan said the services will gradually expand into all diabetic centres and points across the country.
AKM Shohel Rana, Managing Director of the iHealthScreen Bangladesh, also discussed elaborately contribution of the institution to eye treatment and education in the country. Earlier, to provide healthcare services for diabetic patients, iHealthScreen Bangladesh Ltd signed an agreement with the BADAS.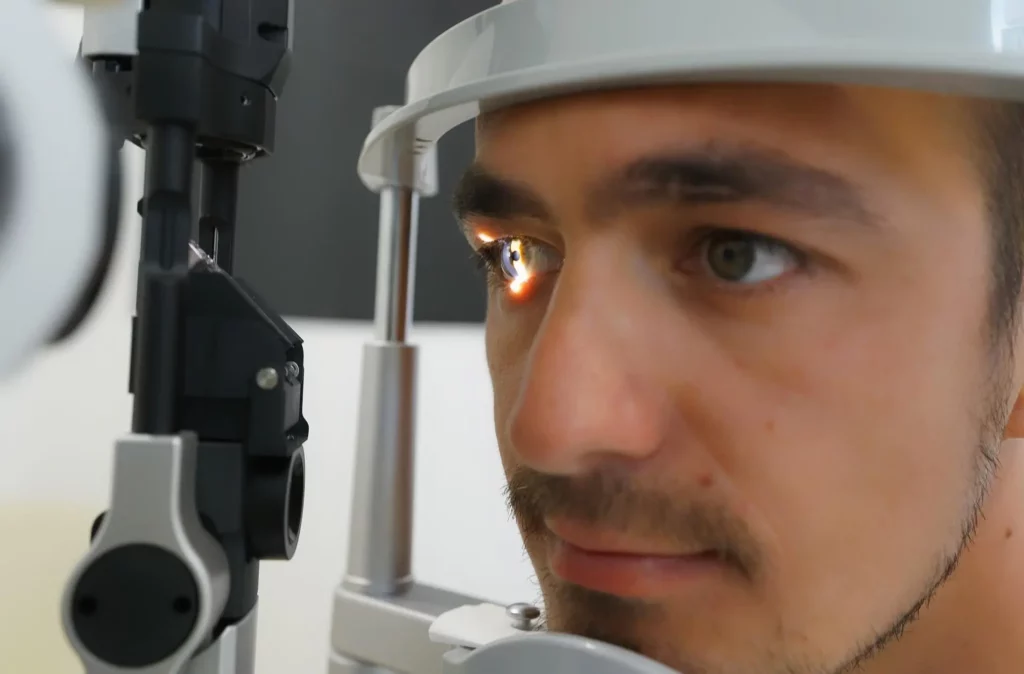 The services (biotech artificial intelligence) will help prevent glaucoma disease. The technology is a noninvasive eye screening which is safe and preventive.
People irrespective of their income, including day-labourers, can also afford the services.