What About iHealthScreen
iHealthScreen is improving the health sector with Artificial Intelligence and modern technology to save lives, time, and money.
iHealthScreen Inc. aims to develop novel, innovative software for retinal image grading and diagnosis of diseases and screen diseases - to detect at an early stage. We have software for vessel caliber and width measurement, retinal image calibration, retinal central light reflex quantification, focal arteriolar narrowing, and artery-vein nicking quantification, which are significant features for early detection of Diabetes, hypertension, and Cardiovascular Heart Disease (CVD) and Stroke. We aim to develop a system for early screening of Diabetic Retinopathy (DR) and Age-Related Macular Degeneration (AMD). Based on this work, we also aim to develop a prediction model for screening individuals at risk of systemic diseases such as Alzheimer's disease (AD) and CVD. A retinal imaging-based system will screen these diseases from regular visits to Family Physician, Community Clinics, Optometrist, or Ophthalmologist. An integrated screening system will help prevent these diseases, improve the patient's quality of life, and save billions of dollars in healthcare costs. Today, the telemedicine field is changing faster than ever before. Therefore, another aim is to develop a telemedicine platform. Telemedicine was initially intended to treat patients who were located in remote places, far away from health facilities, or in areas of shortages of medical professionals. Telemedicine is still used today to address these problems. It's increasingly become a tool for convenient medical care. Today's connected patient wants to waste less time in the waiting room, and get immediate care when they decide they want or need the care.
Mission & Vision
OUR MISSION
iHealthScreen looks to harness the power of artificial intelligence (AI) and retinal imaging to have a HIPAA Compliant platform for early diagnosis of eye and systemic diseases. iHealthScreen offers low-cost and cutting-edge technology to facilitate large-scale screening of conditions, and consequently, save vision and lives.
OUR VISION
iHealthScreen looks to achieve hassle-free early detection services and preventative medicine to patients for better efficiency, more convenience, improved odds of keeping vision, and to save lives.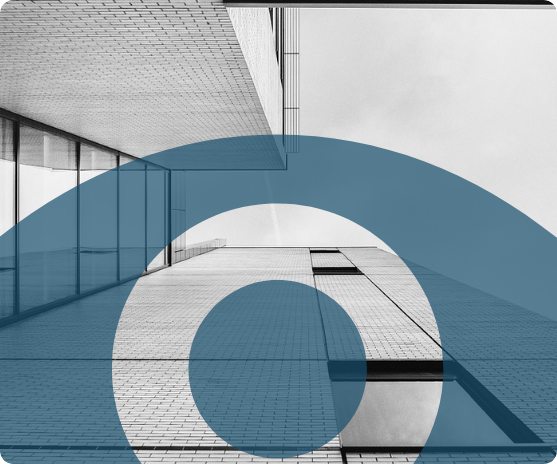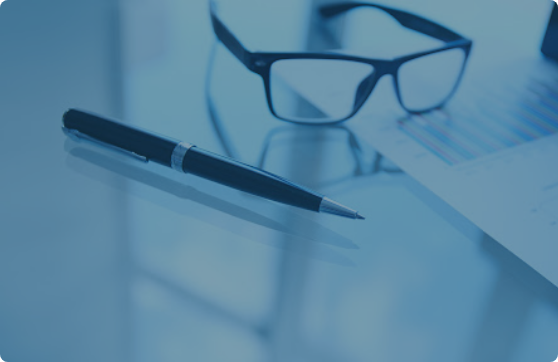 Our Story
iHealthScreen Inc. aims to develop novel, innovative software for retinal image grading to screen, identify risk factors, and diagnose, identifying the disease is established, of different eye and systemic conditions.
iHealthScreen is a startup that has already achieved international influence. iHealthScreen Bangladesh Ltd. is the Bangladesh chapter of iHealthScreen Inc., USA. As a startup, we have already won an impressive research fund of $2.5 M from the USA National Institute of Health (NIH) and in the process receiving $6.5 M from private investors and NIH research grants. The company already signed a contract with Mount Sinai, a top Hospital in the USA, and various other clinics in the greater NYC area. In Bangladesh, the company partnered with the Bangladesh Diabetes Society to screen 5 M Diabetics who are at risk of developing Diabetic Retinopathy. The founder, Dr. Alauddin Bhuiyan is an Associate Professor for Ophthalmology, New York Eye and Ear Infirmary, Icahn School of Medicine at Mount Sinai. He received his Ph.D. from the University of Melbourne in Australia. Dr. Bhuiyan has won prestigious awards, including the Endeavor fellowship (Australian Award), a Harvard visiting scholar, and has had the distinct pleasure of professorship at SUST, the University of Virginia, and New York University. iHealthScreen is researching on the Artificial Intelligence-based prediction models for stroke, heart disease, and eye disease
Meet Our team
Facilitating the health sector with Artificial Intelligence and modern technology to save lives, time, and money
Scientific Advisory Team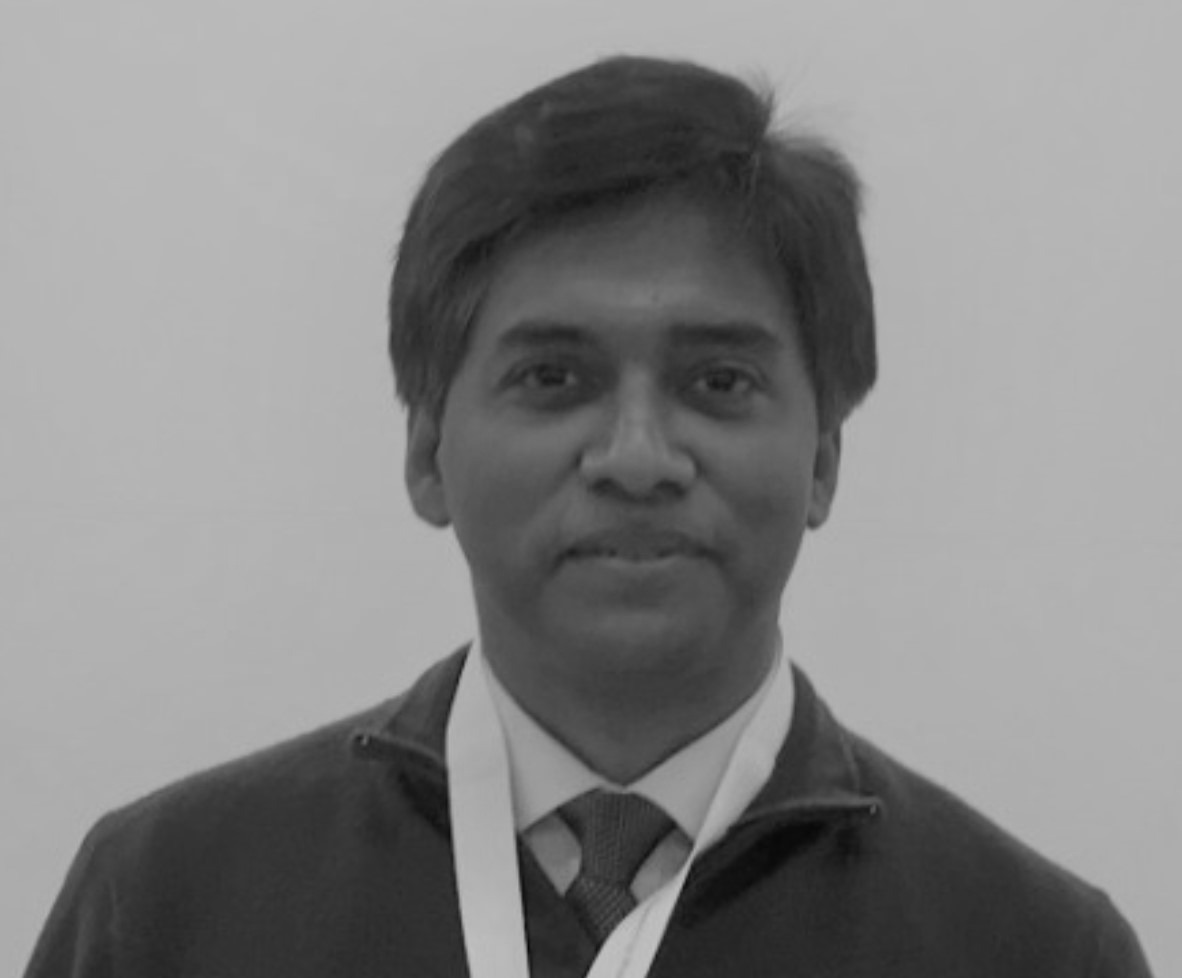 Alauddin Bhuiyan, PhD
Chief Scientist, Founder & Chairman
Dr. Bhuiyan is an innovator, computer and biomedical scientist with deep life science expertise. From last 20 years, he has been teaching in Computer science and biomedical engineering area at various universities. He is currently working for his strat-ups focus in biomedical and education.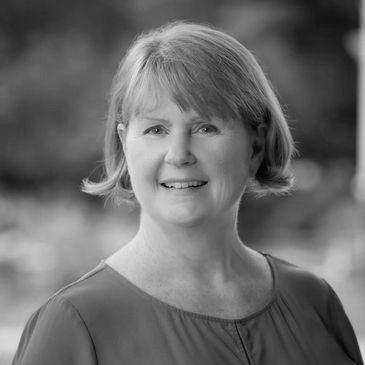 Ms. Kathleen Adams, MBA
Chief Marketing Officer
Experienced Marketing executive in the life science industry. Former Director of Marketing Quest Diagnostic, US. Former VP, HistoRx.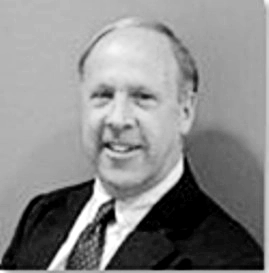 Thomas Gerson, MBA
Chief Financial Officer
Through his decades of financial and business operations acumen in the life sciences covering such key functions as capital formation, strategic partnering, business development, and financial planning & analysis, Tom has the proven ability to identify and align an emerging growth company's underlying capabilities with its most attractive commercialization opportunities thereby maximizing potential value creation and financial returns.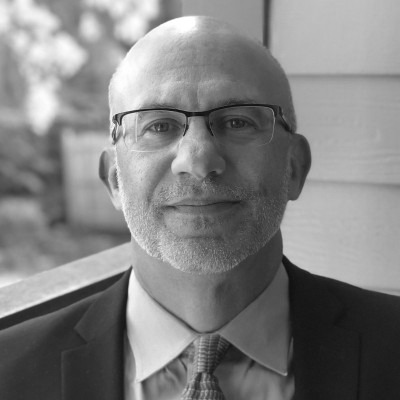 Travis Millman, MAPP
Strategic Advisor
Serial entrepreneur, health tech expert, strategic marketer. Former VP, New Business and Innovation for Pearson Clinical Assessment. Consultant to Philips Healthcare and Samsung NEXT digital health portfolio. EIR at Uconn's Technology Incubation Program.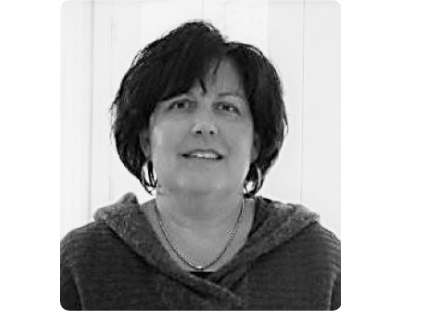 Lori Lonczak, RPh, MBA
Advising Commercial Lead
Sales and marketing executive with experience leading brands ranging from strat-up to $3B in annual revenue. She was former Vice President at Johnson and Johnson.
Legal and Regulatory Team