EARLY IDENTIFICATION CAN SAVE YOU FROM BLINDNESS. IHEALTHSCREEN HAS CREATED ARTIFICIAL INTELLIGENCE (AI) BASED SOFTWARE TOOLS TO SCREEN AND IDENTIFY INDIVIDUALS AT RISK OF AGE-RELATED MACULAR DEGENERATION (AMD), DIABETIC RETINOPATHY (DR), AND GLAUCOMA.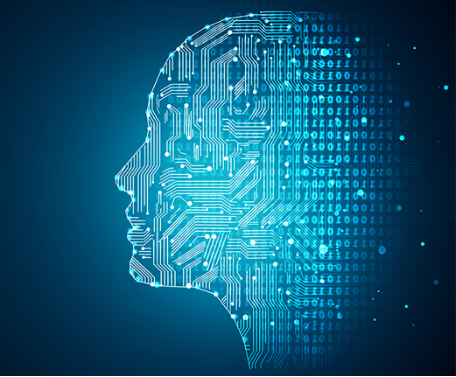 Eye Conditions are expected to grow silently blinding millions of people world-wide
Diabetic Retinopathy Cases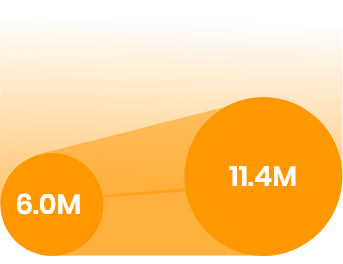 Macular Degeneration Cases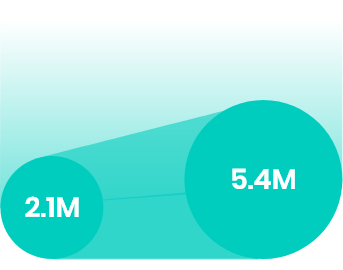 Glaucoma Cases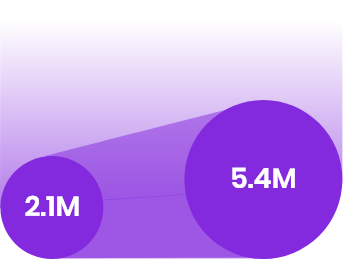 High Costs of Treatment
Diabetic Retinopathy Cases
Macular Degeneration Cases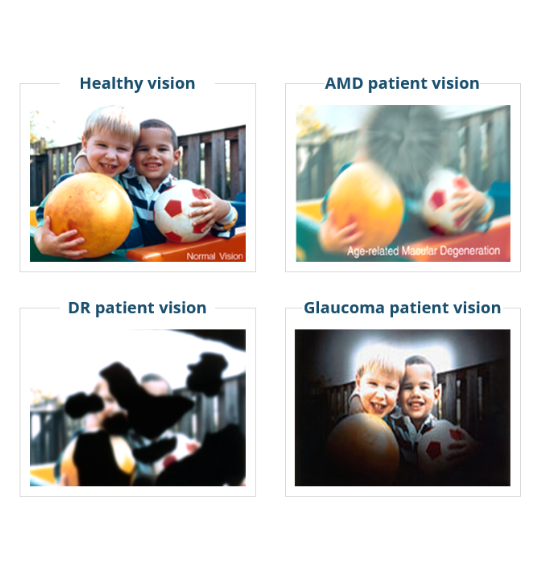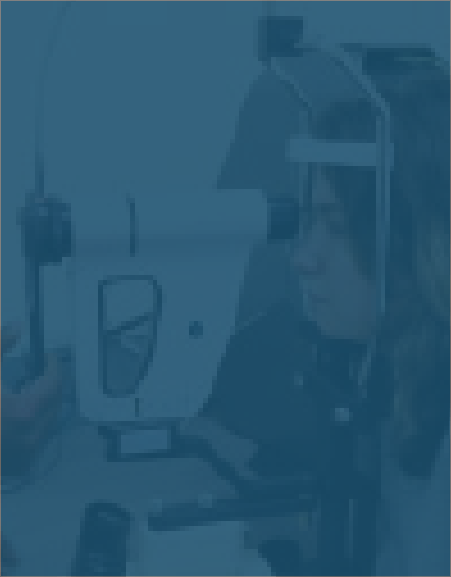 THE PROBLEM
BLINDNESS
Age-related macular degeneration (AMD), Diabetic Retinopathy (DR), and Glaucoma are the leading causes of blindness.
TOO LATE
There are no obvious early signs for these conditions, and often it is too late by the time patient visits an ophthalmologist.
NO TREATMENT
There is no known way to regenerate vision, which is why so early detection and preventative medicine is paramount to the mission of eradicating blindness.
LIMITED TOOLS
There are not many tools available for the early detection of these diseases.
Limitations of Current Diagnosis
There are limitations to the currently available diagnostic procedures for Age-related macular degeneration (AMD), Diabetic Retinopathy (DR), and Glaucoma. Access to specialists is not widespread, and therefore the specialist's availability is limited. As the disease progress, the cost of the disease increases

LESS
ACCESSIBLE
There are various reasons for the lack of access to specialist doctors, typically ophthalmologists, for these you. It could take days to get an appointment with some common inconveniences, including the specialist access, specialist availability, patient availability, and possibly only allotted a fixed number of images per day.

TIME
CONSUMING
Traveling to and seeing the specialist can burden your schedule because of the specialist's lack of access and flexibility in the specialist's schedule.

EXPENSIVE IF
DELAYED
As these diseases silently progress, both the cost to the body and economically increases. Early detection saves the patient from expensive treatment and disease management costs. It is estimated that 90% of Diabetic Retinopathy cases can be prevented by early detection.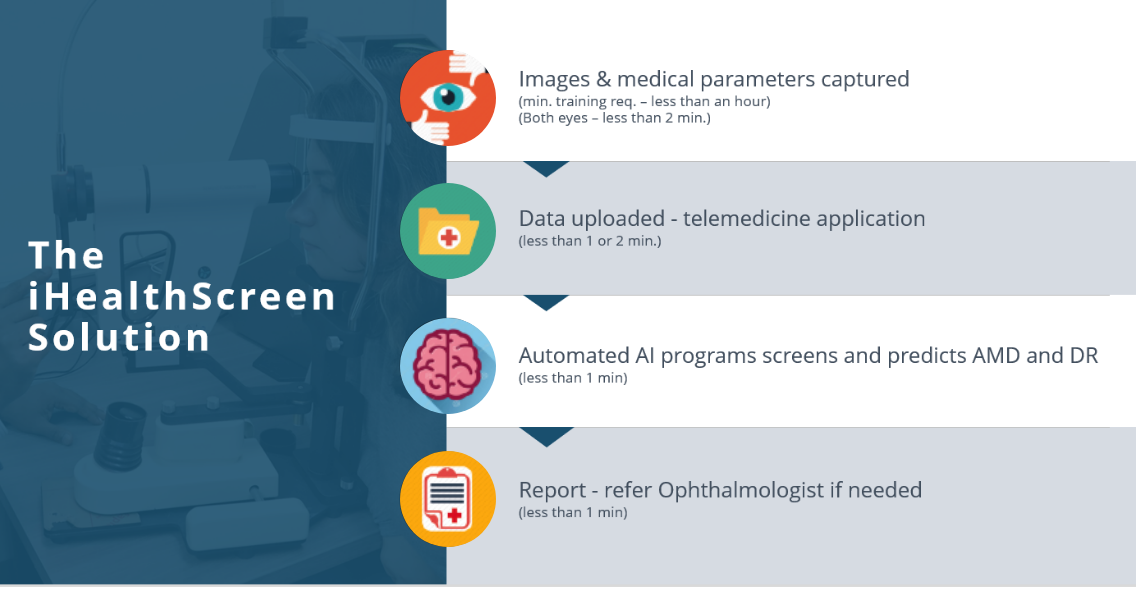 Benefits of our Solution
ACCURACY
Our solution is comparable to and arguably better than an expert with >95% accuracy in screening Age-related macular degeneration (AMD) and Diabetic Retinopathy (DR).
TIMING
The entire procedure takes less than 5 minutes to image and report results.
NO SPECIALIST NECESSARY
The involvement of a specialist is not necessary unless the system refers your to the ophthalmologist.
PREVENTATIVE MEDICINE
This technology allows for large scale early detection and the intervention of preventative medicine.